W e í r e H a v i n g a B a b y !
A G I R L!!
Due date: January 6, 2004, Capricorn, Year of the Ram
Name: TBA
(Already suggested: Richenda Chen, Kit Chen and Bit Chen - haha.)
READY TO POP (39th week)
Wearing a pre-pregnancy tanktop Wearing a pregnancy shirt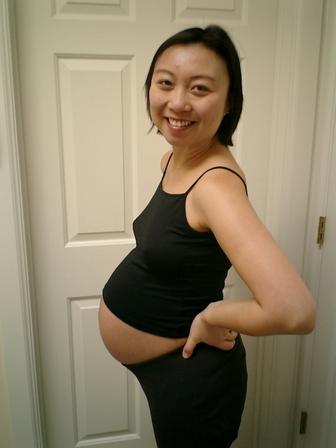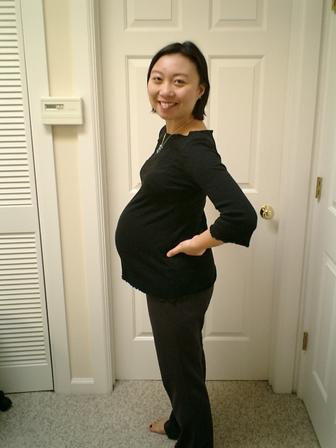 On a ferry on a date day in SF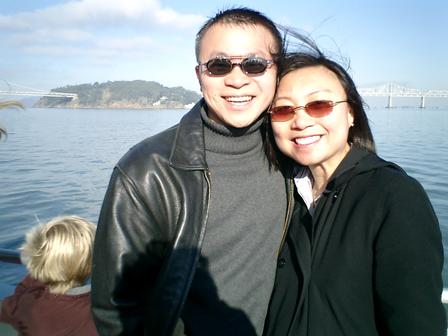 COMPARISON OF SELF PORTRAITS (both leaning forward since can't see toes otherwise)
39th week - belly button completely flattened 26th week - still can see part of boobs here at least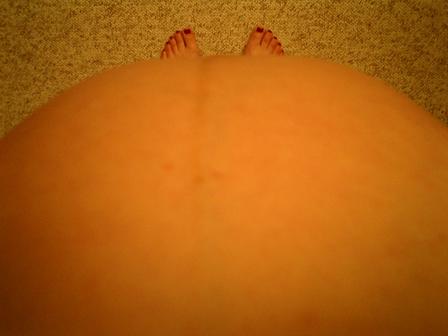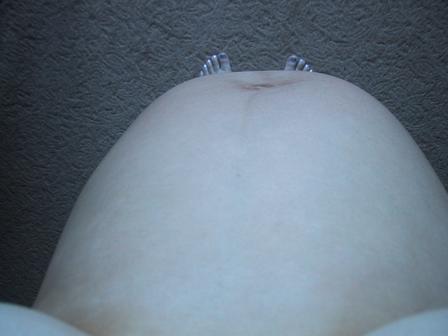 MERRY CHRISTMAS! (38th week)
Christmas shopping at Union Square in San Francisco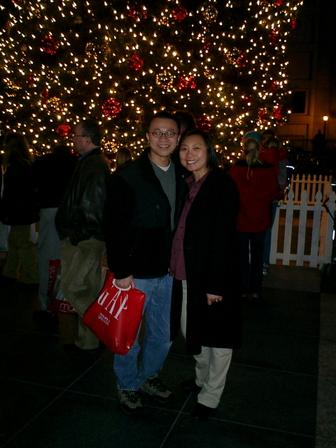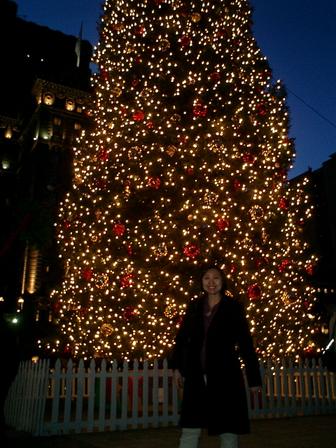 BABY PARTY (32nd week)
Nice bellies!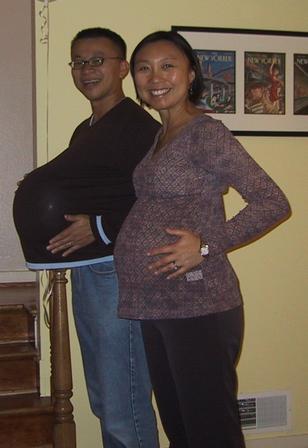 HALLOWEEN (31st week)
Trailer Trash Mom with Loser Wife Beating Husband, who may/may not be father of her child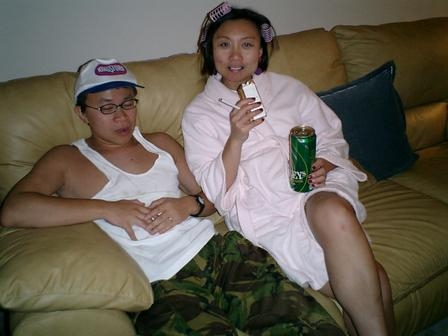 Trailer Trash Mom barefoot in the kitchen sweeping, with Mickey's Malt Liquor, cigarettes in hand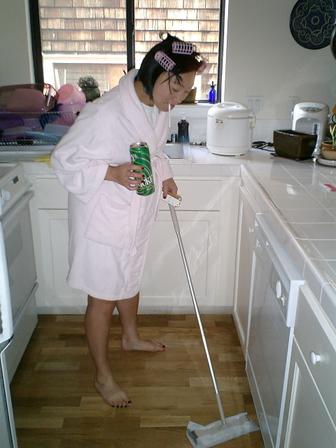 PARENTS-TO-BE ON OCTOBER 25, 2003 (30th week)
On Treasure Island for a friend's wedding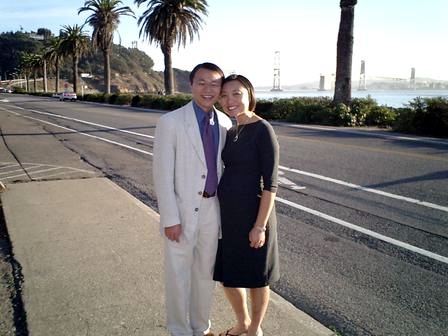 Slow dancing with baby too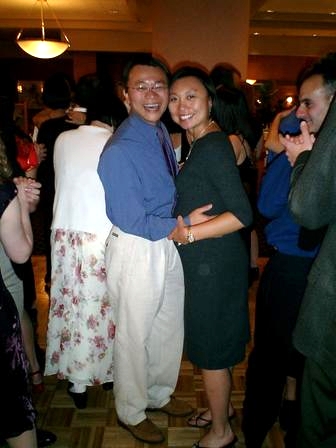 PICTURES FROM LATEST ULTRASOUND, OCTOBER 8, 2003 (27th week)
Face of baby, arrow pointing at right eye, hands held up to the face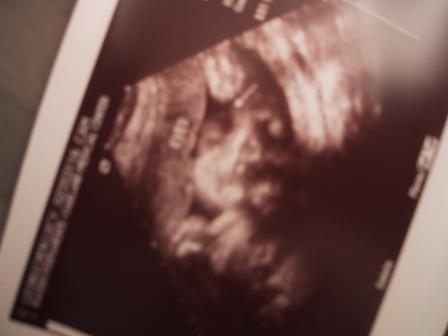 Profile of baby's head, baby looking at 1 o'clock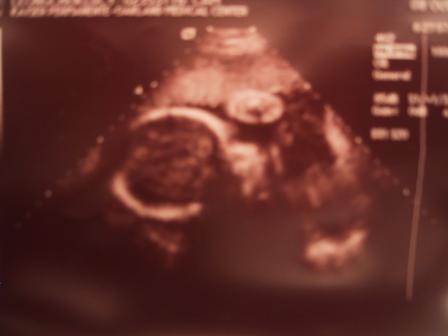 LUCY DEFINITELY LOOKING PREGNANT (26th week)
On vacation in Hawaii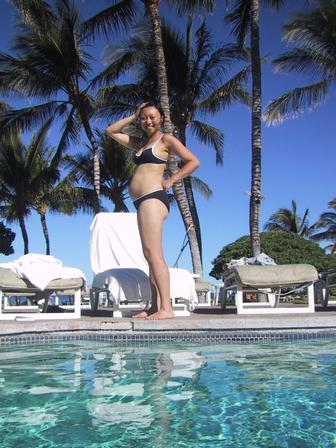 Self-Portrait (leaning forward a little because can't see toes any more!)
Belly button hasn't totally flattened out yet.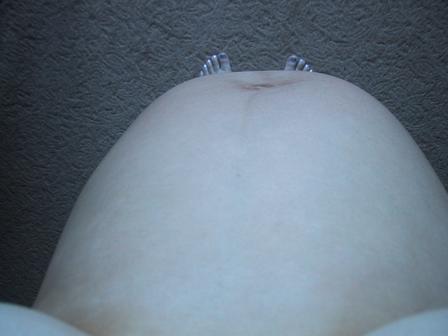 PICTURES FROM ULTRASOUND, AUGUST 5, 2003 (18th week)
Baby with head facing down, spine, arms and legs visible: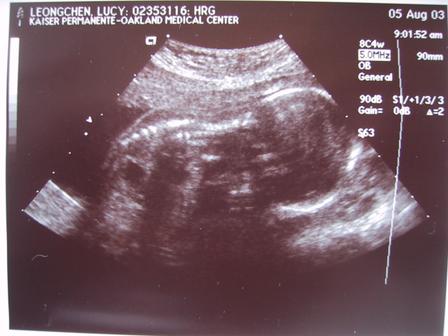 Baby's face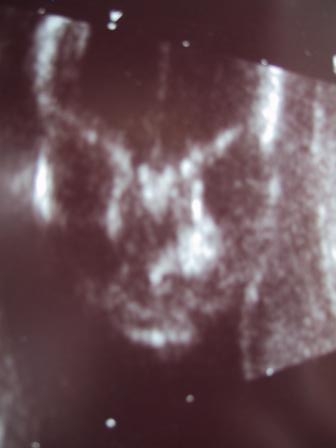 Baby facing up, with the fingers of two hands, arms and part of head visible.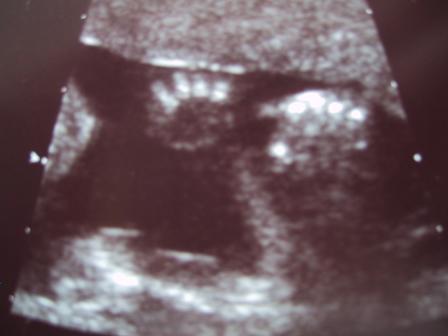 Foot of baby facing downward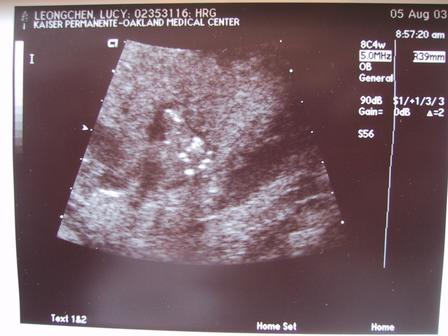 LUCY IS SHOWING! (17th week)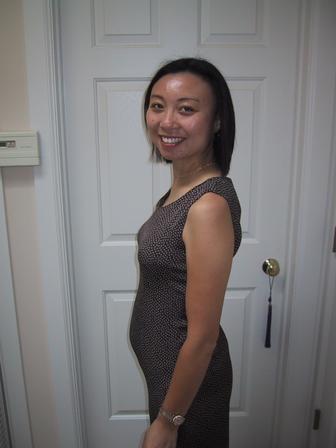 FIRST ULTRASOUND, May 30, 2003 (9th week)
Far left of pinto bean is baby's head; center of pinto bean moving very quickly during ultrasound; circle on far right is yolk sac which the baby feeds from before placenta develops.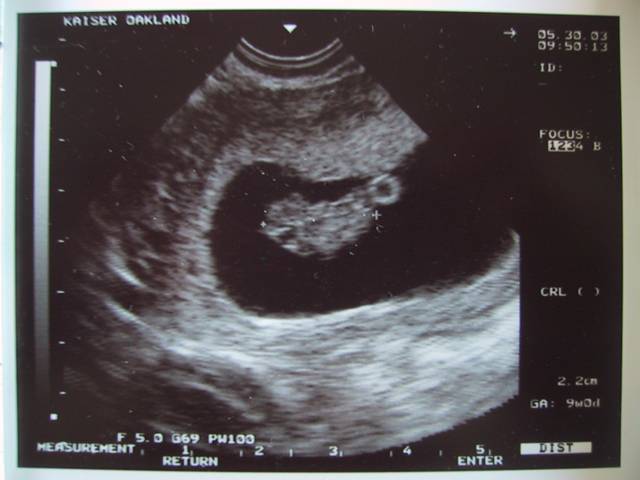 Back to rchen.net Home (Note: Donít email me at the address listed on this homepage. It rarely gets read.)
Back to Piequeens Home